Many counties have embarked on plans to upgrade existing market facilities in a bid to replace the traditional open-air markets with vast ultra-modern facilities, capable of sustaining a 24-hour economy.
However, critics have been quick to point out that some of the "ultra modern markets" look more of go-downs than markets. The principle of form follows function appearing to have been completely disregarded.
"Form follows function," a famous maxim coined by architect Louis Sullivan (1856–1924), articulates the principle that the shape of a building or object should directly relate to its intended function or purpose.
The whole essence of moving away from existing open air markets is to provide better spaces devoid of congestion with proper hygienic conditions. Previously, markets lacked toilet facilities, running water and had no arrangements for waste disposal. In the rainy season the market area would became extremely muddy, yet sellers still displayed their produce on the ground, increasing the risk of contamination from soil or mud.
Lack of any form of shelter meant that produce was displayed in the sun. This had a major impact on the life of fresh produce and its nutritional value.
The ultra-modern markets being constructed should minimize all of these problems and instead provide a healthier overall market environment. There should be deliberate plans on how to reduce food contamination and any post harvest losses.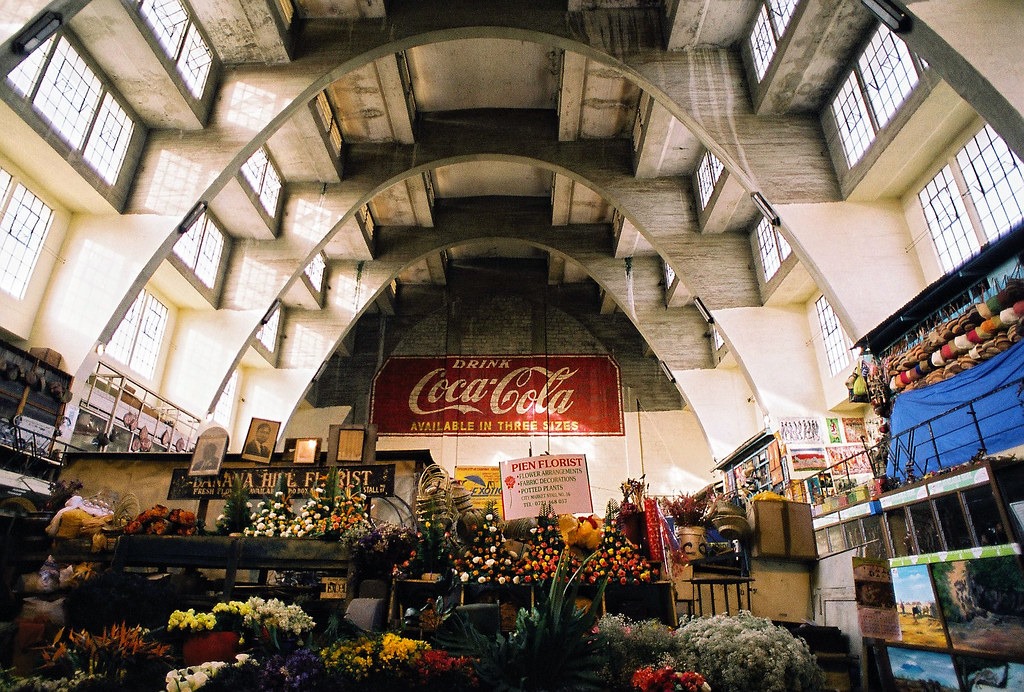 The orientation of the market buildings in relation to climatic factors should maximize air flow and minimize solar heat gain. There should be adequate provision for natural ventilation and lighting that will allow for a an airy internal environment conducive for buyers and sellers.
A key feature of market design is in the ease of circulation. The market layout should aim to achieve an unobstructed flow of traffic by segregating the pedestrian movement from heavy delivery vehicles. This way market users are not hindered by distribution activities, regardless of the time deliveries are made.
To minimize congestion, there should be more than one entry and exit point. Adequate space should also be provided for sale areas, storage, administration, specialized facilities such as cooling facilities, circulation and especially parking.
The building design should avoid different road/floor levels as this prevents the use of simple hand carts and more sophisticated handling facilities.
Finally, clear arrangements must be set up for the management and maintenance of the markets. Rules for market operation need to be agreed on at an early stage with stakeholders as well as methods of leasing spaces and the setting of fees.
Apart from daily rubbish collection, the management should also arrange for regular visits to the market by local health inspectors.
Cover Image: The MarketHall in Rotterdam, Netherlands courtesy of Daria Scagliola & Stijn Brakkee
Related