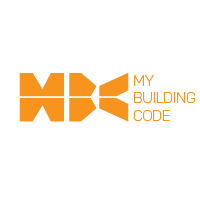 My Building Code is an online platform dedicated to providing information on the building and construction industry in Kenya.
Our aim is to educate the general public on industry practices, thus enhance compliance with building regulations and at the same time agitate for the inclusion of registered professionals in all building projects.
For any inquiries reach us at info@buildingcode.co.ke.
Subscribe to our website and follow our social media pages below to get "All the building information you need with just one click! "