An illegal structure can be said to be any structure that has been constructed without following the laid-down regulations.
This includes all substandard buildings and any building constructed on grabbed land. The latter vice seems to be a more prominent with the rich in Kenya, their powerful connections granting them ability to bend the law as and when it suits them.
We have compiled a list of buildings that have been on the spotlight in the recent past having been earmarked for demolitions but are still standing to date.
Taj Mall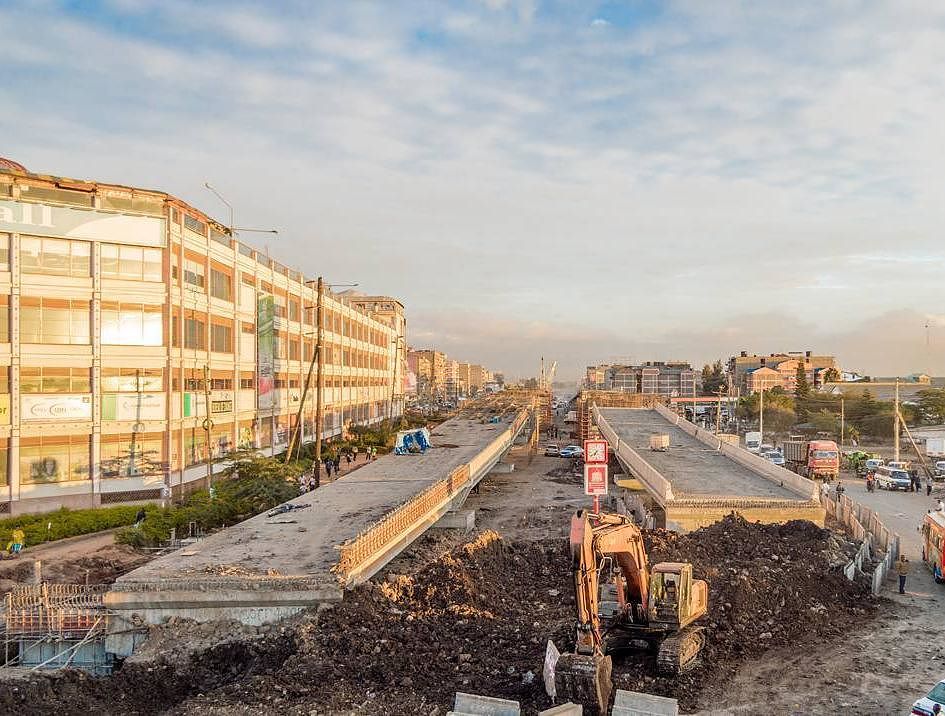 The mall, which sits at the intersection of Outer Ring Road, North Airport Road and Airport South Road, had been the subject of controversy way back in 2012 when Kenya Urban Roads Authority (KURA) said that part of the building sits on a road reserve.
It had been earmarked for demolition to pave the way for Outering Road expansion.With a street value of $5M or Sh.5B, the mall's owner Gorasia couldn't stomach the thought of losing this valuable property and threatened to sue the government for compensation were they to effect the demolition order.
Later on, KURA revealed that the mall will not be demolished after the Eastern Bypass was re-designed.
Nakumatt Ukay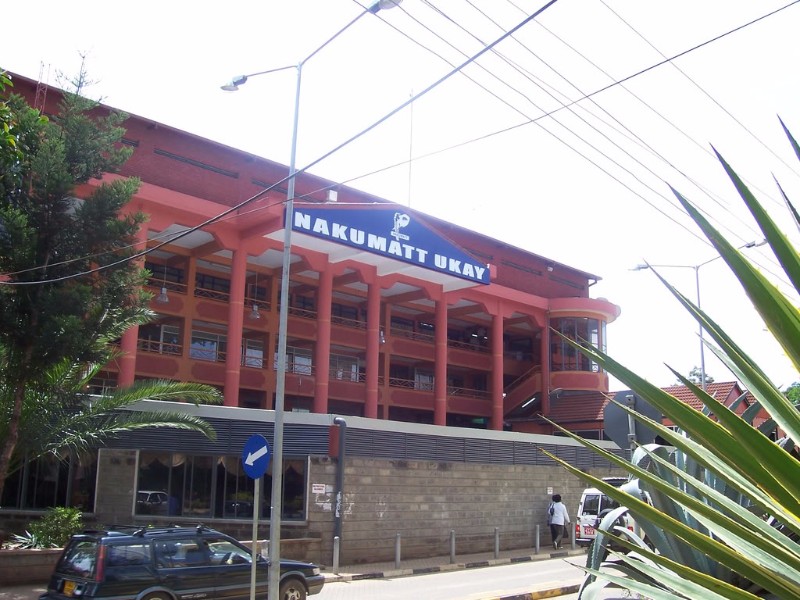 In 2009, the government said that it will demolish Ukay Centre, where the Nakumatt branch operates from.
Then lands minister James Orengo said that the building was among others earmarked for demolition stating that it was built on top of a tributary that drains into the Nairobi River.
Visa Oshwal and the parking lot at Westgate were identified as other buildings also sitting on the Nairobi river.
Even though the Nakumatt branch Ukay Centre has had to close down its operations due to flash flooding occasioned by heavy rains, the demolition orders issued by the government are yet to be fulfilled.
Building opposite TMall, Langata Road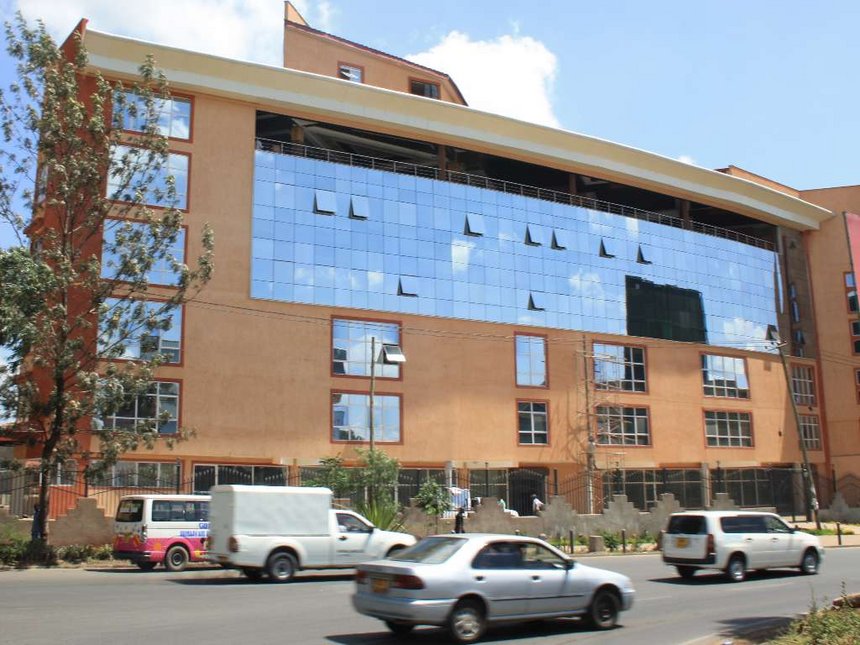 The construction of  MP Manoti's building opposite TMall along Langata Road had been marred with controversies.
As the Sh1 billion commercial building was nearing completion, Nairobi Lands executive Christopher Khaemba had stated that it would not get an occupation certificate since it was built on the banks of Ngong River.
Ideally, developments must keep a 15m river riparian land reserve when putting up any construction.
Khaemba added that the building has been interfering with the flow of the river, causing flooding in South C, Nairobi West, Lang'ata and adjacent areas. Soon after it was opened, City Hall was assessing its safety after it emerged that the building had cracks on its walls.
The conclusion then was that the building was a disaster in waiting if it collapses because of its weak foundations.
Related