Looking to spruce things up? You can renovate your home to improve on aesthetics and at the same time increase it's value in the market.
From utilizing wallpaper to changing your curtains, the possibilities are endless. We examine some options you can use to renovate a space to your taste without breaking the bank or getting penalized by your landlord when moving out.
Lets delve right into it.
1. Wallpapers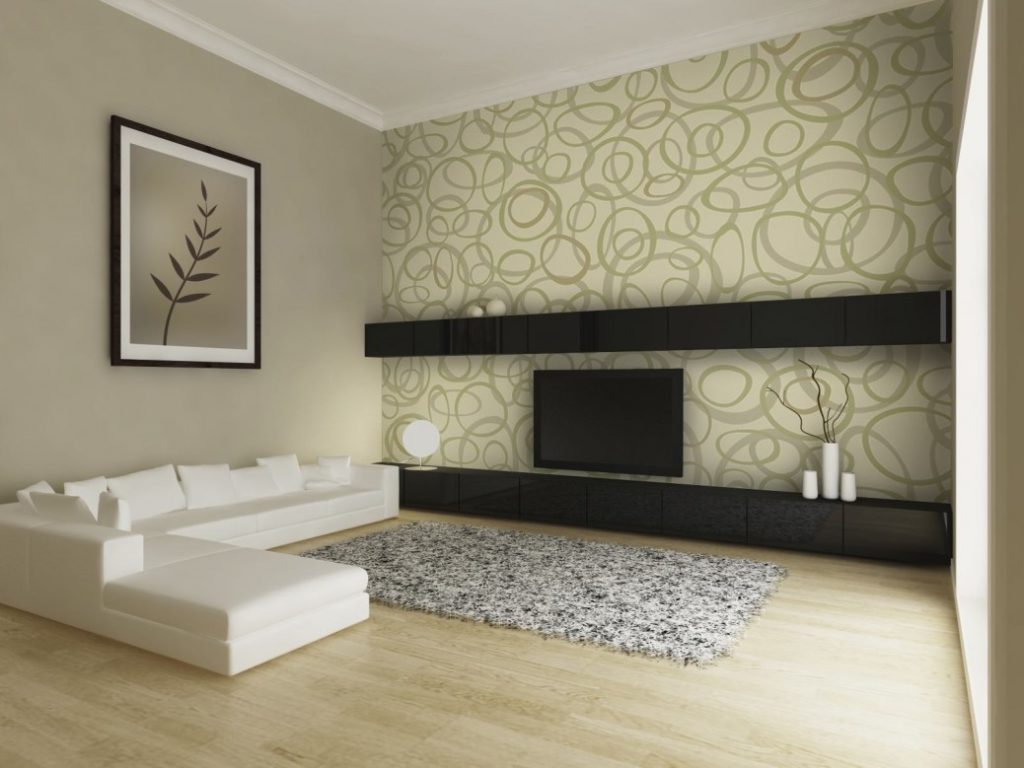 If you want a fresh touch to your walls without having to paint over them, then wallpapers are the best option for you. Installation will take only a couple of hours and you can do it all by yourself.
However, if you're afraid that the paper will not be perfectly level, then you can consider having a pro install it for you. Most shops that sell them, will offer to install them at a fee.
The cost of wall paper will range from ksh 1,800 per roll with the roll measuring 0.53m by 10m. Cost of roll plus installation will cost you about ksh 2,300 for each roll.
2. Invest in home décor pieces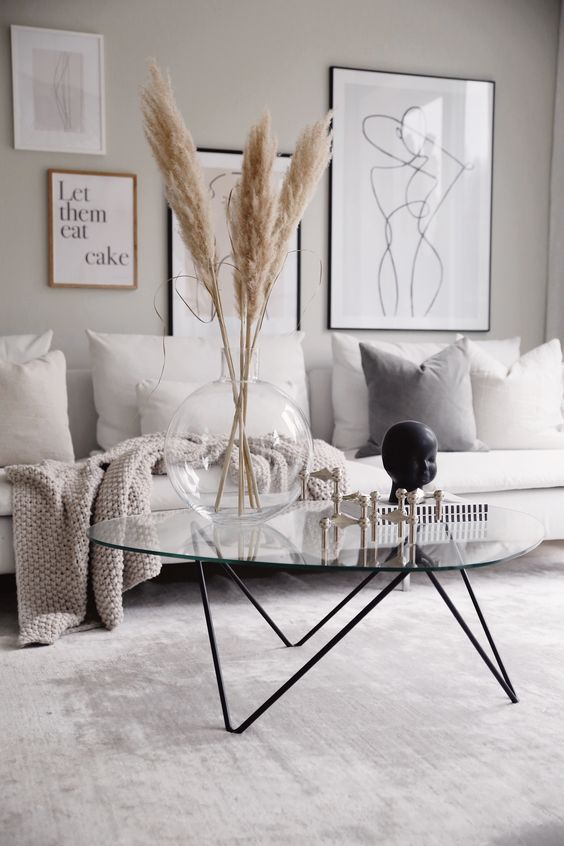 You can personalize your home by adding décor items that reflect your style
Some of the decor pieces you can consider investing in include centerpieces for your tables and (faux) succulent plants that will add a touch of greenery to your room. Aside from that, there are a variety of assorted ornaments, frames and paintings to choose from. These can be placed in any room from your living room, bathrooms to even that awkward corridor connecting rooms in your house.
Household organizers come in handy to bring out the best in areas that are considered messy like the kids playroom or laundry area.
3. Swapping Light Fixtures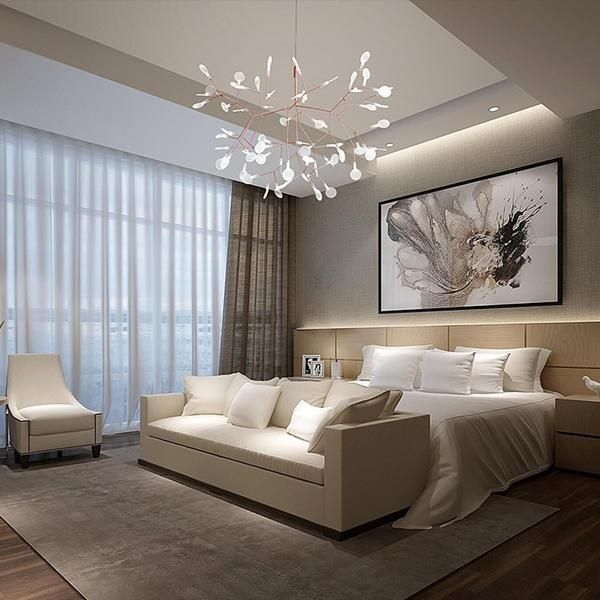 A light fixture can help define a space and give it a unique touch. You can select a new style fixture to replace an outdated one.
If you need more light, consider using fluorescent or LED bulbs as they are more energy efficient: You'll use fewer watts of energy to get the same amount of light.
A word of caution: If you opt for a higher wattage bulb when doing the replacement, please ensure it does not exceed the maximum wattage rating of the light fixture.
4. Curtain, curtains , curtains!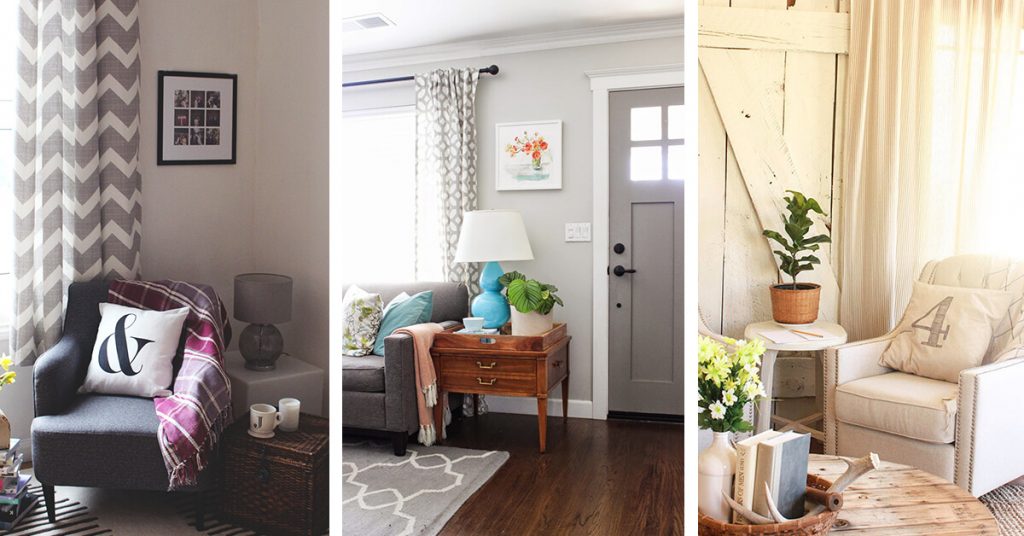 You've probably heard it being said that "Just like art, curtains make a home look finished". And how true is that! Whether they're standing out or blending in with other pieces, they really pull a room together.
Depending on your budget and taste, there is a curtain for everyone. You can get the luxurious and over the top ones or the tastefully discreet ones for the minimalist. They come in all sorts of textures, plain colors, patterned prints and different fabrics. Just make sure to pick one that will blend in with what is existing.
5. Revamp your furniture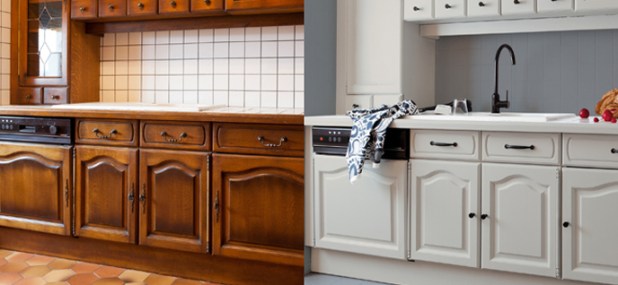 The different looks you can achieve just by playing around with your furniture are endless.
You can refurbish your sofa and give it a new color if its looking old and dull, or you're just tired of its look.
What other ways have you used to renovate various rooms in your home? Let us know in the comment section below!
*This article first appeared here.
Cover image courtesy of heartbeatmusic
Related